Abyrx Chooses Connecticut for Manufacturing and Distribution Center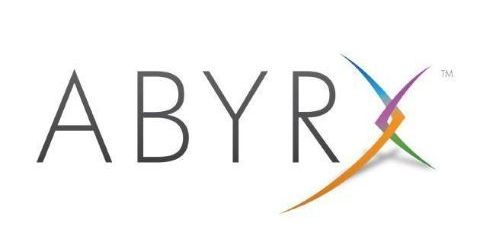 31 Jan 2023
Press Release, News
Advanced Biomaterials and Therapeutic Device Company Announces New Stamford, Connecticut Operation
Connecticut, January 31, 2023 – AdvanceCT announces that Abyrx, will be locating a manufacturing and distribution operation in Stamford, Connecticut. The company develops, manufactures, and provides advanced biomaterials and therapeutic devices, such as polymer technology for bone applications, for use during surgical procedures.
With plans to launch the operation with 17-25 jobs, Abyrx is placing its facility in Stamford, Connecticut, citing location factors such as the need to deepen its relationships with its investors and tap into Connecticut's network of entrepreneurs, service providers, and academic labs.
"Abyrx is an innovative company with proprietary technology," said Peter Denious, CEO of AdvanceCT, "Abyrx is an excellent fit for Connecticut because the company will be able to recruit the talent they need here and tap into world-class research resources at one of our 38 colleges and universities. We have the life sciences ecosystem and assets to add real value to Abyrx's future growth."
"We are excited to bring our manufacturing and distribution operations to Stamford, as it provides Abyrx with access to the significant intellectual resources that are present in Connecticut," said John Pacifico, president and chief executive officer of Abyrx. "We look forward to tapping into this vibrant life sciences ecosystem to continue to advance the company and expand our team."
"Connecticut has the perfect business environment for a company like Abyrx," added John Bourdeaux, President of AdvanceCT. "We have the Ph.D.'s to fill their talent requirements and the academic support they will need to continue to innovate and grow. We are thrilled to be welcoming Abyrx to Connecticut."
Abyrx will be leasing 7,000 sq. ft of space in Stamford.
###
About AdvanceCT
AdvanceCT is a business driven nonprofit that works to engage, retain, and recruit businesses to Connecticut. AdvanceCT collaborates with the Department of Economic and Community Development (DECD) and our partners to implement high impact, equitable economic development. Our team advocates for and promotes Connecticut as a location for companies to compete and grow. www.advancect.org
Press Contact:
Shirar O'Connor
646-496-7668
soconnor@advancect.org