Hartford
As the Insurance Capital of the World, the Hartford region, located in north-central Connecticut, is also home to diverse urban neighborhoods, charming New England small towns, a rich manufacturing tradition and a labor force with one of the highest academic concentrations in the nation. It was named by the Brookings Institution as one of only 19 "Knowledge Capitals" worldwide.
The Hartford region offers a culture of business development, with internationally recognized companies in various sectors including insurance and financial services, aerospace, manufacturing, healthcare and more. Not to mention a vibrant urban core and top-tier educational institutions including Trinity College, University of Hartford, Central Connecticut State University, the University of St. Joseph, and UConn Hartford, and one of the most educated workforces in the country.
---
Location Advantages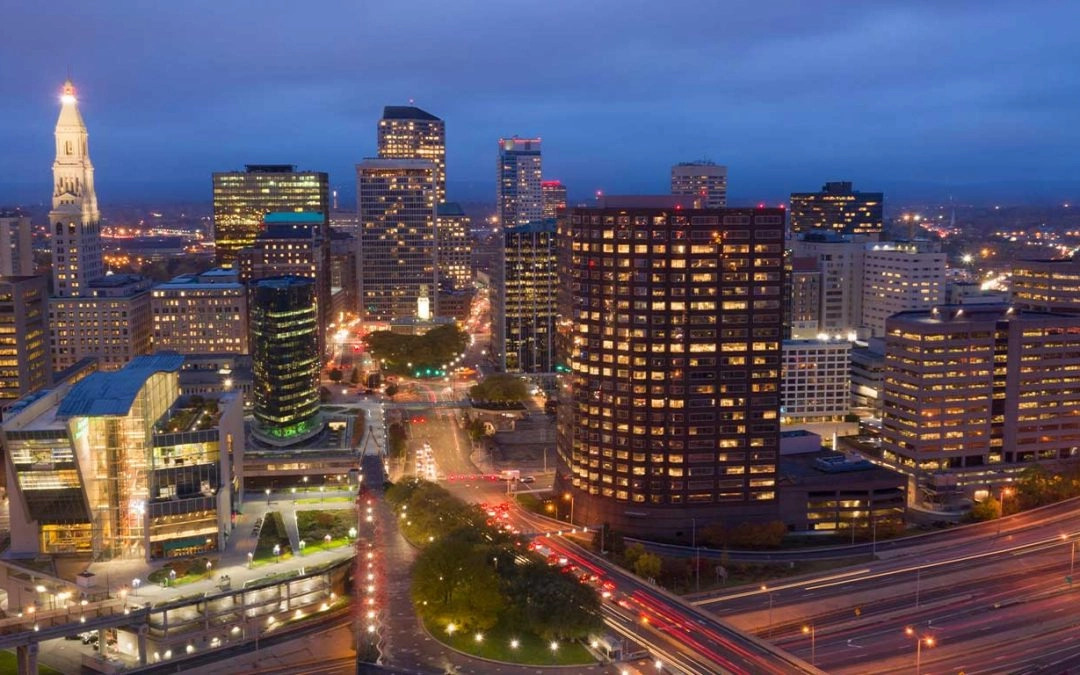 A Global City
Hartford in Top 100 places to live (WalletHub, 2021)
Hartford #10 large metro for knowledge jobs (Heartland Forward, 2021)
Hartford MSA 16th most productive in US (Statista, 2021)
Hartford 19th best city for tech jobs (CompTIA, 2022)
Nicknamed the "Insurance Capital of the World"
Transportation
Bradley International Airport was voted the 3rd best airport in the country (CondeNast, 2021)
Hartford Line commuter rail provides easy access to New Haven and Metro North and Shoreline East rails
Amtrak stops in Hartford, Berlin, Windsor, and Windsor Locks provide rail service throughout the country with convenient routes to Boston, Philadelphia, and Washington, D.C.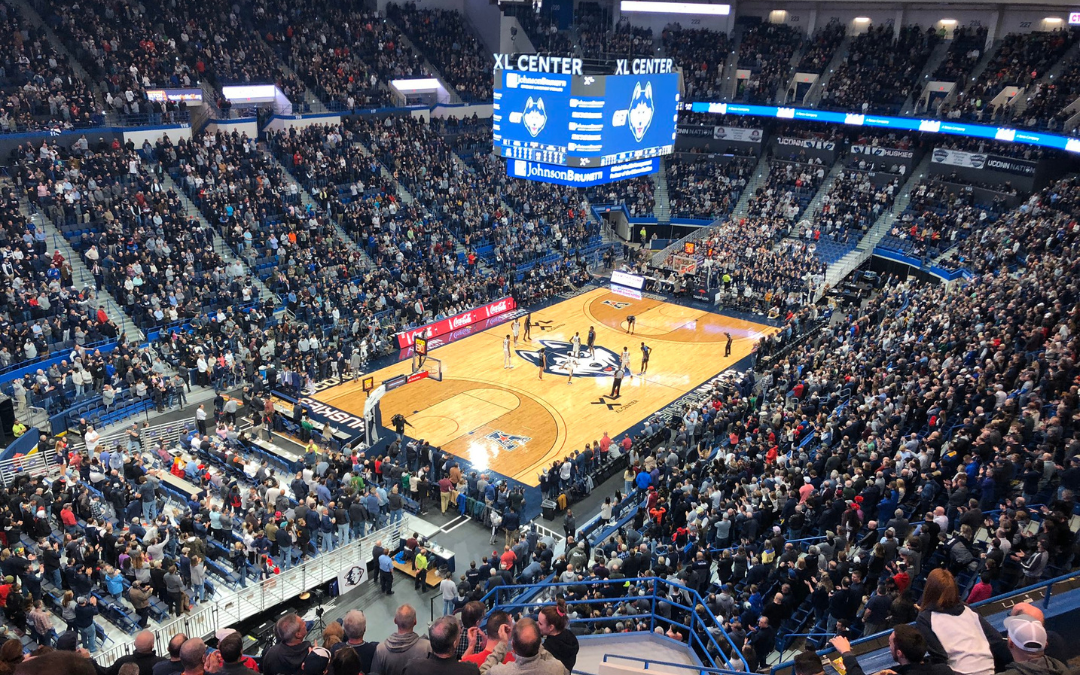 Arts/Culture/Sports
One of the oldest cities in the country, there is never a shortage of activities to do in the Hartford region. Whether it's visiting the country's oldest public art museum the Wadsworth Atheneum, touring the many colonial and revolutionary buildings and neighborhoods in Hartford and Old Wethersfield, catching a Yard Goats baseball game at the 4 time best rated minor league ballpark in the country, or a blood-pumping UConn basketball game in the XL Center.
Cost of Living
---
Major Companies and Institutions
---
Cities and Towns
Learn more about each of the Hartford region's cities and towns: