Governor Lamont Announces Ranpak To Create New Innovation Center in Shelton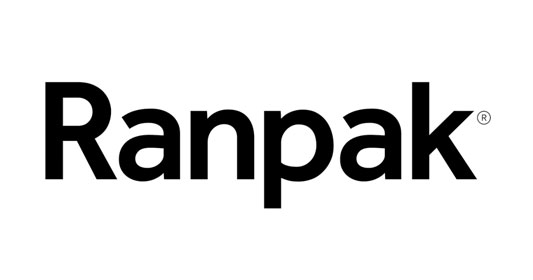 Governor Ned Lamont today announced that Ranpak Holdings Corp. (NYSE: PACK), a global leader of environmentally sustainable, paper-based packaging solutions for e-commerce and industrial supply chains, is creating an 80,000 square foot innovation and automation center in Shelton, Connecticut. The company expects to initially employ 35 workers at the facility and increase that amount to around 80 to 100 workers by 2024.
"Ranpak wanted a skilled workforce and a location that fuels innovation and next generation thinking. They found everything they needed right here in Connecticut," Governor Lamont said. "Connecticut is one of America's great manufacturing states and we are glad to welcome Ranpak to our advanced manufacturing community."
Ranpak's innovation center will serve many purposes. Housed within an 80,000 square foot mixed-use facility will be a showroom for Ranpak's automation and robotics product offerings; an innovation center for research and development in automation and AI applications; and approximately 50,000 square feet of dedicated manufacturing and assembly space. Construction of the new building, located at 57 Waterview Drive, is expected to be complete by the fourth quarter of 2022.
More Topics
PRESS RELEASE Press Contact Shirar O'Connor Soconnor@advancect.org 646-496-7668 AdvanceCT Receives Excellence in Economic Development Award from the International Economic Development Council (IEDC) DARE GREATER CAMPAIGN WINS SILVER RANK IN PAID ADVERTISING CATEGORY...
06/30/2021 Governor Lamont Announces Tomo Locating Corporate Headquarters in Stamford   (HARTFORD, CT) – Governor Ned Lamont today announced that fintech startup company Tomo has selected Stamford, Connecticut as the home of its corporate headquarters. Founded in October 2020 by former Zillow executives Greg...