AdvanceCT Receives Excellence in Economic Development Award from the International Economic Development Council (IEDC)
PRESS RELEASE
Press Contact
Shirar O'Connor
Soconnor@advancect.org
646-496-7668
AdvanceCT Receives Excellence in Economic Development Award from the International Economic Development Council (IEDC)
DARE GREATER CAMPAIGN WINS SILVER RANK IN PAID ADVERTISING CATEGORY
NEW HAVEN, Connecticut – Oct. 5, 2021: AdvanceCT won a Silver Rank for its DARE GREATER Campaign, a project in the category of Paid Advertising Campaign of the International Economic Development Council (IEDC). The honor was presented today at an awards ceremony during the IEDC Annual Conference.
"The winners of IEDC's Excellence in Economic Development awards represent the best of economic development and exemplify the leadership that our profession strives for every day," said 2021 IEDC Board Chair and Invest Buffalo Niagara, President, and CEO Tom Kucharski. "We're honored to recognize the more than 100 communities whose marketing submissions, projects, and partnerships have improved regional quality of life."
DARE GREATER showcases the diverse leadership and accomplishments in Connecticut's thriving entrepreneurial community. Highlighted entrepreneurs include Rebecca Corbin, Founder and CEO of Farmington-based Corbin Advisors; Barry Alexander, CEO and Founder of Hartford-based Aquiline Drones; and Ryan Gresh, Co-Founder and CEO of Farmington-based The Feel Good Lab. The campaign concept pays homage to Teddy Roosevelt's Man in the Arena speech, where he famously stated it is "far better to dare mighty things…".
IEDC's Excellence in Economic Development Awards recognize the world's best economic development programs and partnerships, marketing materials, and the year's most influential leaders. 25 award categories honor organizations and individuals for their efforts in creating positive change in urban, suburban, and rural communities. Awards are judged by a diverse panel of economic and community developers, following a nomination process held earlier this year. IEDC received over 500 submissions from 4 countries.
About AdvanceCT
AdvanceCT is a nonprofit organization that works to engage, retain, and recruit businesses and advance the overall economic competitiveness of Connecticut. AdvanceCT works in close collaboration with the Connecticut Department of Economic and Community Development (DECD), as well as the private sector and other statewide economic development organizations to implement high impact and inclusive economic development solutions. Our team advocates for and promotes Connecticut as a location for companies to compete and grow. www.advancect.org
###
More Topics
06/30/2021 Governor Lamont Announces Tomo Locating Corporate Headquarters in Stamford   (HARTFORD, CT) – Governor Ned Lamont today announced that fintech startup company Tomo has selected Stamford, Connecticut as the home of its corporate headquarters. Founded in October 2020 by former Zillow executives Greg...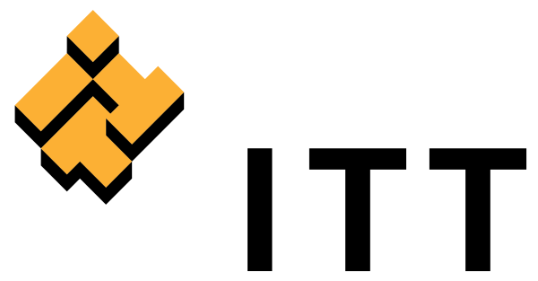 06/25/2021 Governor Lamont Announces ITT Inc. Relocating Its Global Headquarters to Connecticut   (HARTFORD, CT) – Governor Ned Lamont today announced that ITT Inc. (NYSE: ITT), a leading global manufacturer and technology company, is relocating its corporate headquarters from White Plains, New York to Stamford,...