Infosys
225 Asylum St • 11th Floor • Hartford, CT 06103
US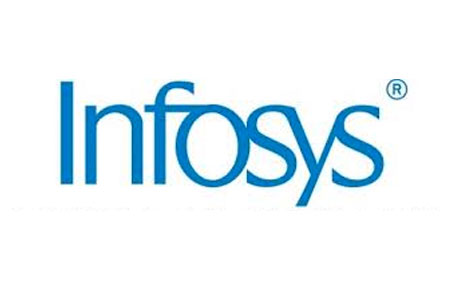 Infosys has opened a Technology and Innovation Hub in Hartford and will hire 1,000 American workers in Connecticut to enhance our ability to boost tech talent for our increasingly digital future.
Infosys' investment in Connecticut and wider national commitment to hire American workers is a natural evolution of the company's three-decade legacy in the United States, and builds on the company's commitment to continuous learning, ecosystem collaboration and focus on achieving breakthrough innovations for clients.
We remain focused on developing technology skills in areas including Artificial Intelligence, Machine Learning, User Experience Design, and advanced digital technologies like Cloud and Big Data.
1 WalletHub, 2022; 2 WalletHub, 2023; 3 WalletHub, 2022; 4 U.S. Census Bureau, ACS 1Y, 2021; 5 Defined as per capita GDP, U.S. Bureau of Economic Analysis, 2022;